BUSINESS HOURS

Monday-Friday 7AM-5PM EST

Saturday-Sunday Upon Request

Request HVAC Service Now!

Name:

Email:

Phone:

Service Request:

HVAC System Install/Repair

© Content Copyright 2017. Gervais Plumbing & Heating Inc. All rights reserved.

Gervais HVAC is one of the best HVAC companies in Massachusetts offering expertise and customer service for all HVAC services rendered.

Gervais HVAC is one of the most experienced family owned and operated HVAC contractors in Massachusetts with a large service fleet of the most highly trained HVAC technicians each with an average of over a decade in the HVAC industry in the Commonwealth of Massachusetts. Gervais HVAC installs and maintains HVAC System for large buildings such as universities, colleges, high schools, elementary schools, office buildings, factories, warehouses, small businesses, condominium complexes and individual homes.

HEATING VENTILATION & AIR CONDITIONING SPECIALISTS

Gervais HVAC Tech team is dedicated to providing excellence in principle and practice pertaining to HVAC products and services coupled with a high level of communication to display first-in-class customer service to every HVAC customer.

RESIDENTIAL & COMMERCIAL HVAC COMPANY SPECIALIZING IN NEW HVAC INSTALLATION SERVICE

MASSACHUSETTS HVAC CONTRACTORS WITH HONESTY & INTEGRITY

Gervais HVAC's technicians are direct employees of the Gervais Family as opposed to hiring sub-contractors. As a family owned/operated HVAC company, Gervais HVAC upholds the highest standards of excellence and expects all employees to embrace these standards.

Gervais HVAC provides exemplary Heating, Ventilation & Air Conditioning Services and is one of the finest, top rated HVAC contractors in Massachusetts and pride themselves on 100% customer satisfaction for every service call or HVAC installation.

Gervais HVAC offers online discount coupons for new residential, commercial and industrial HVAC system Installation, HVAC repairs and routine maintenance and offers service contractors for large companies in need of the highest quality heating, ventilation and air conditioning company in the Commonwealth of Massachusetts.

Send us a quick note using the form to the right or call us at (800) 789-8727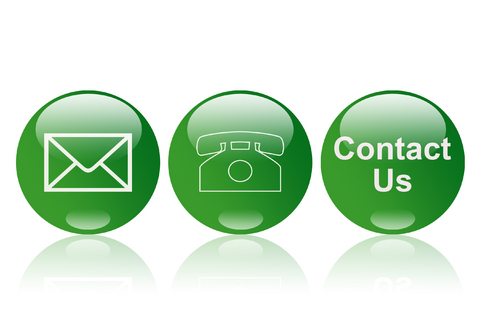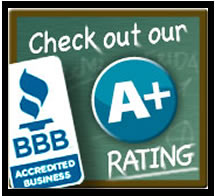 Call Us Now!

(800) 789-8727


Heating System Installation

Humidifier Install/Repair

Temperature Control Systems

Maintain Mechanical Systems

Central HVAC Unit Install/repair

Drinking Foundation Cooling

Complete Plumbing Service

Ventilation System Installation

Ventilation Duct Maintenance

Dehumidifier Install/Repair

HVAC Expansion/Modification

Commercial Building Heating

High Efficiency Heating Swap-Out

Air Circulation Unit Install/Repair

Air Conditioning Installation

Loop Dedicated Air Compression

  Gervais Plumbing & Heating Inc                              (800) 789-8727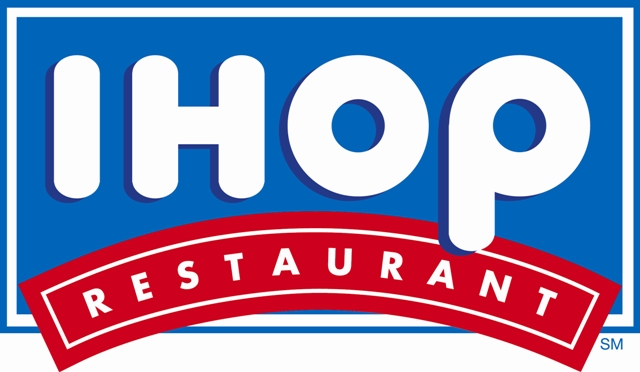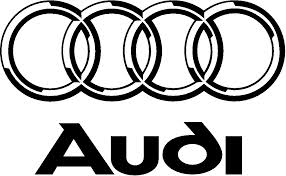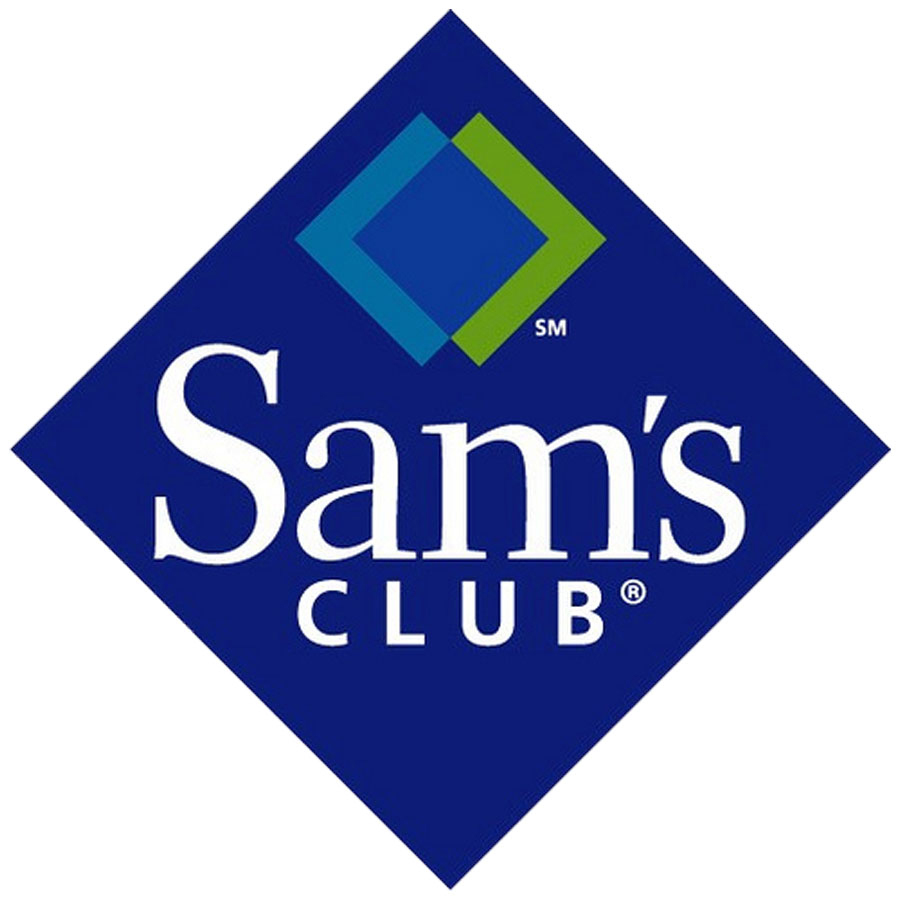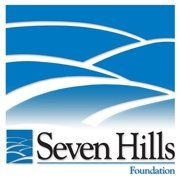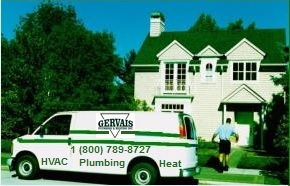 List of HVAC Services Provided by the Gervais HVAC Team

Gervais HVAC System Design Engineers in Massachusetts are the best in the state.

Best HVAC System Design Engineers and HVAC Install/Repair in Massachusetts

A Sampling of Gervais Plumbing & Heating Inc's

Commercial Plumbing, Heating & Air Conditioning Installation

Air Duct Cleaning Specialists