BUSINESS HOURS

Monday-Friday 7AM-5PM EST

Saturday-Sunday Upon Request

Request HVAC Service Now!

Name:

Email:

Phone:

Service Request:

MASS Plumbers With Integrity

© Content Copyright 2017. Gervais Plumbing & Heating Inc. All rights reserved.

Gervais Plumbing has one of the finest teams of plumbers each of which is a highly seasoned industry veteran in Central Massachusetts & Middlesex County

Gervais Plumbing is one of the most trusted plumbing companies providing 24 Hour Emergency Plumbing & Heating Services in Worcester County, Massachusetts as well as the Metro West Area and has been family owned and operated for over 10 years. The Gervais Family pride themselves on operating with a business acumen which affords them the opportunity to treat ever customer as if they're part of the family and utilizes the highest quality plumbing products and fixtures coupled with expert installation and repair service.

EXPERT LICENSED PLUMBERS WITH A WEALTH OF KNOWLEDGE

Gervais' Plumbers are dedicated to providing excellence in principle and practice pertaining to plumbing products and services and installs only the highest quality plumbing fixtures and systems backed by a Quality Workmanship Guarantee and is QIV Certified.

RESIDENTIAL & COMMERCIAL PLUMBERS OFFERING FULL SERVICE PLUMBING INSTALLATION & REPAIR

MASSACHUSETTS PLUMBING CONTRACTORS WITH HONESTY & INTEGRITY

Gervais Plumbing & Heating's technicians are direct employees of the Gervais Family as opposed to hiring sub-contractors. As a family owned/operated HVAC company, Gervais Plumbing & Heating upholds the highest standards of excellence and expects all employees to embrace these standards.

Gervais Plumbing & Heating Inc provides exemplary plumbing system design, installation and plumbing system repair service with one of the largest teams of expert plumbers in the Commonwealth of Massachusetts.

Gervais Plumbing & Heating provides online discount coupons for residential and commercial plumbing system installation and small plumbing repair services and adheres to a strict code of conduct. The Gervais Plumbing Team pride themselves on prompt, reliable plumbing services deployed at the most affordable prices for all customer budgets within reason.

Send us a quick note using the form to the right or call us at (800) 789-8727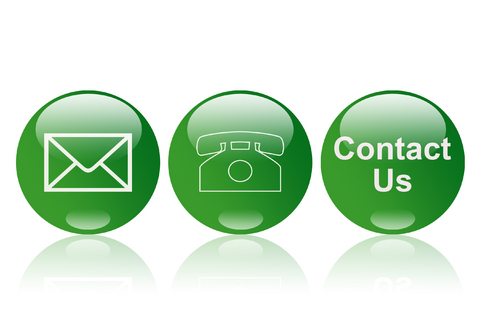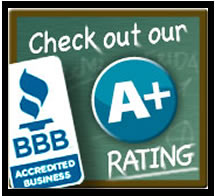 Call Us Now!

(800) 789-8727


Bathroom Vent Installation

Dishwasher Installation/Repair

Basement Bathroom Plumbing

Radiant Heat Flooring Systems

Tub & Shower Installation

Plumbing System Installation

Bathroom Remodeling Projects

Garbage Disposal Installation

Commercial Building Plumbing

High Efficiency Heating Swap-Out

Air Circulation Unit Install/Repair

Toilet & Sink Install/Replacement

Commercial Plumbing Contractors

Kitchen Plumbing Install/Repair

Pipe Leak Repair in Massachusetts

Garden Hose Faucet Install/Repair

City/Town Sewer Connections

Hot Tub/Whirlpool Installation

  Gervais Plumbing & Heating Inc                              (800) 789-8727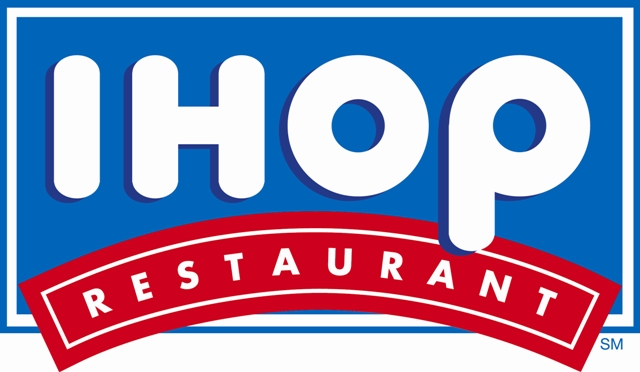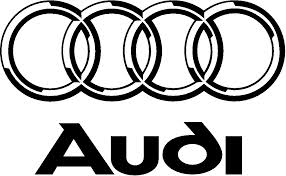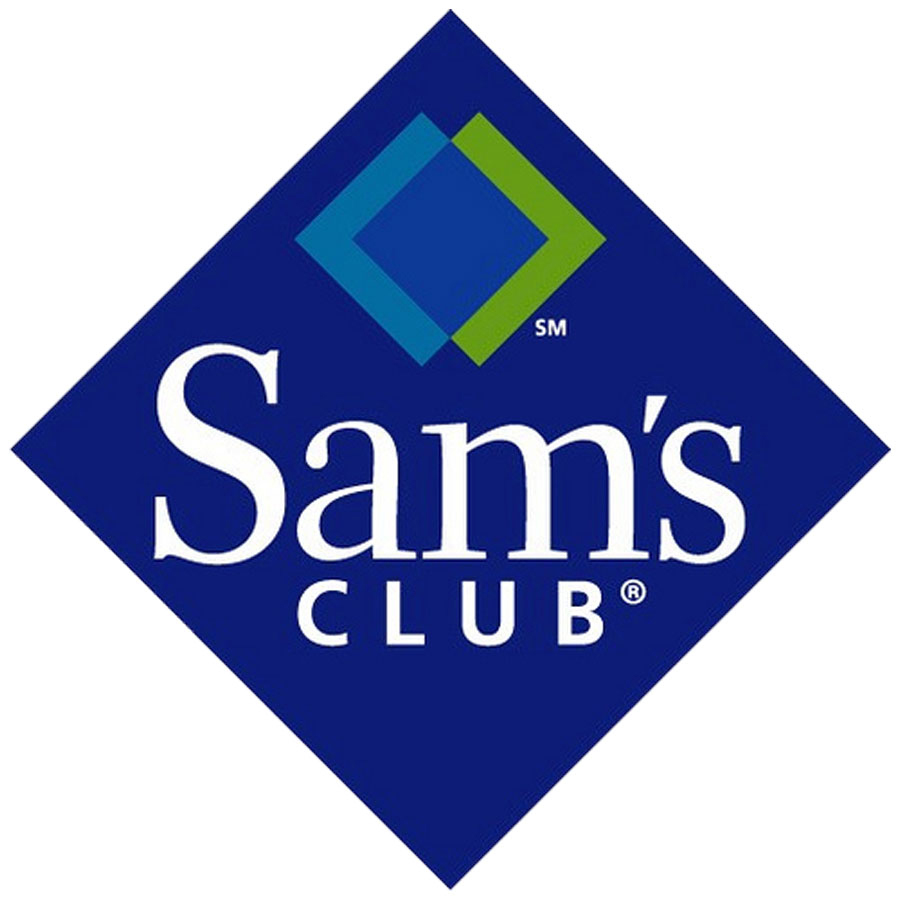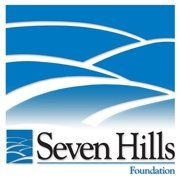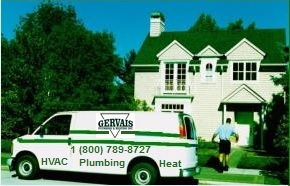 List of Plumbers Services Provided by Gervais Plumbers

Gervais HVAC System Design Engineers in Massachusetts are the best in the state.

Best HVAC System Design Engineers and HVAC Install/Repair in Massachusetts

A Sampling of Gervais Plumbing & Heating Inc's

Commercial Plumbing, Heating & Air Conditioning Installation

Massachusetts Licensed Plumbers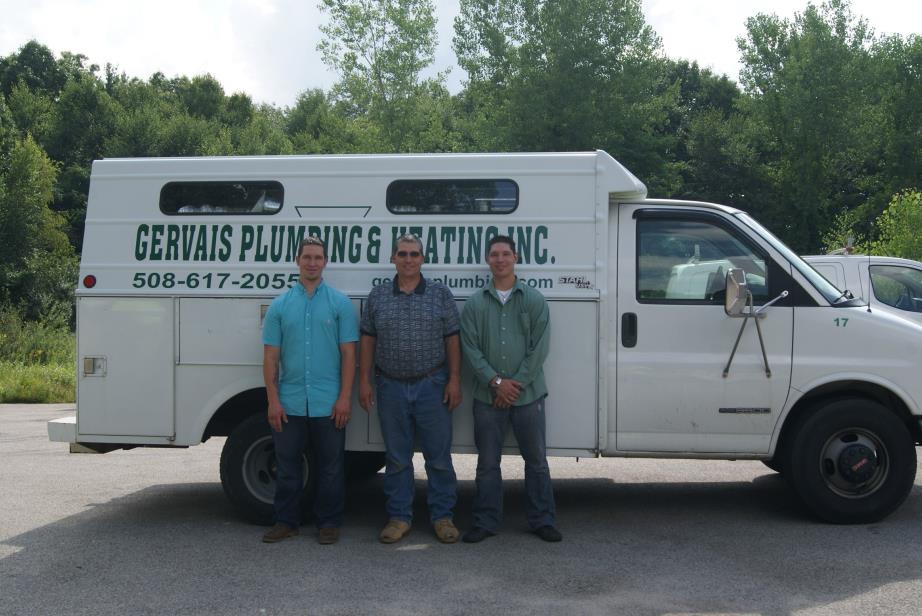 From Left: Jeff Gervais, Steve Gervais & Scott Gervais

Gervais Plumbing & Heating Inc is a family owned and operated company specializing in plumbing, heating and air conditioning system installation, repair and routine maintenance with a focus on new home construction plumbing system installation, routine plumbing repairs, water line installation, city/town sewer hook-ups/connections, pipe leak repair, sump pump installation, basement bathroom plumbing, kitchen/bathroom remodeling plumbers services and many other areas of plumbing.

Call Gervais Plumbing For The Best Plumbers in Massachusetts